Thank you so much for hopping into our Birthday Blog Hop this past weekend. It was so fun and everyone created such festive, happy creations to celebrate Susan's birthday! I got so many great ideas....and great prizes...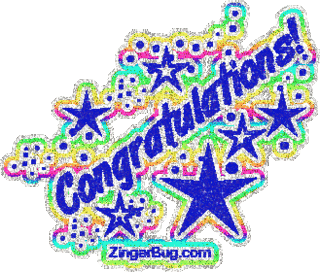 to the winners of my blog candy!
Please contact me by commenting here.
I will also leave you an email!
Many thanks to all who left encouraging and sweet comments!